Superior graphic design, located in Stellenbosch, serving all of South Africa. Swey is a specialist communications agency in Stellenbosch and Cape Town, and we are the prefered graphic design company for numerous wine, agriculture, business, engineering, property, health and education brands.
Not to mention that we're contracted by some of the best-known universities in the country – and numerous municipalities and councils. Why? They know Swey offers a superior graphic design service, at a very fair rate, and they can trust that we'll deliver exceptionally beautiful design, always to brief and always on time.

ONLINE GRAPHIC DESIGN
We create beautiful visuals and stories on every medium. From online ads and emailers to full-service magazines, websites and e-books. Swey develops creative and content that's designed to help you achieve your marketing and communication goals. And we turn it around faster and at a better price because we know that's what sets us apart – just ask our clients.
BEAUTIFUL PRINT DESIGN
From stunning adverts, brochures, leaflets and calendars, to exceptional full magazines, newspapers and books. We even design complete corporate image creative, like logos, letterheads, labels – everything you need to be beautifully and professionally created. And we work closely with you to ensure it's exactly the way you want it, at the best possible price.
Bonus: Get it all done in one place – Ask Swey about also handling all your printing and full-service branding.
THE BENEFITS OF GRAPHIC DESIGN BY SWEY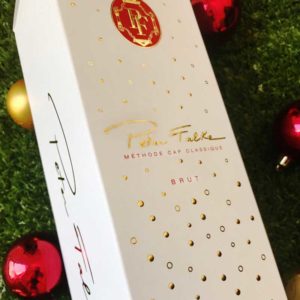 THE FRENCH VINE CONNECTION
Award-winning wines, famous socks and managing ads across continents. See why this international client insists Swey do all the ad work for Peter Falke Wines.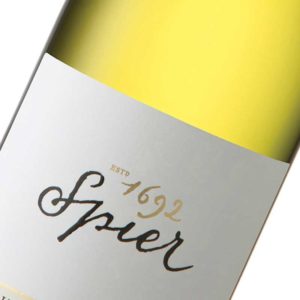 HERITAGE STELLENBOSCH WINE DESIGN
Speed, precision and those awesome ads at Wanderers. See why this famous Stellebosch wine brand contracts Swey to do all the marketing and promo material for Spier.
CONTACT SWEY FOR SUPERIOR GRAPHIC DESIGN
We'd love to grab a coffee and show you what we can do.
Got a design, printing, social media or website query? Have a look at these frequently asked questions. Or, just ask us.
What is graphic design?
In broad strokes, graphic design is the art of combining beautiful imagery and content (copy, video, animation) into a pleasing whole to achieve a specific result. And, in the business world, it's used specifically for marketing or for content that has a purpose, delivered in an elegant and pleasing format that's 100% on-brand.
It's ensuring everything you put out to the public (or internally to stakeholders) looks and feels exactly the way you want it to.
Why is graphic design important?
Like art, design creates a certain mood or tone, to help put people in a certain frame of mind and convey a specific message. Like the old adage, "a picture says a thousand words", design takes your business's goals and creates a final visual product that conveys the exact right thousand words.
People love beautiful things. And with graphic design we have a specific method for turning your business and marketing ideas into beautiful designs – while ensuring they still achieve what you need them to do.
What to look for when choosing a graphic design agency
How experienced are they? Talk to the agency's existing clients, read their testimonials

Can they deliver on time? Make sure they have the capacity and the contacts to deliver

Are they priced fairly? Marketing costs can get out of hand, so ask around, get a few different quotes

Can you work with them? Make sure you enjoy and trust the person you're dealing with
For superior service, check out
Swey Design
Plus: Discover more marketing services offered by Swey: